New Arrivals
Striving to bring you the trendiest and most flattering new arrivals weekly! Check out our newest picks.
Shop New Arrivals!
Only At Mama Made
These are items that you will only find at Mama Made. Most have been designed exclusively for us or by us. These are items you will find no where else, and for that reason they're our favorites.
Take Me Shopping!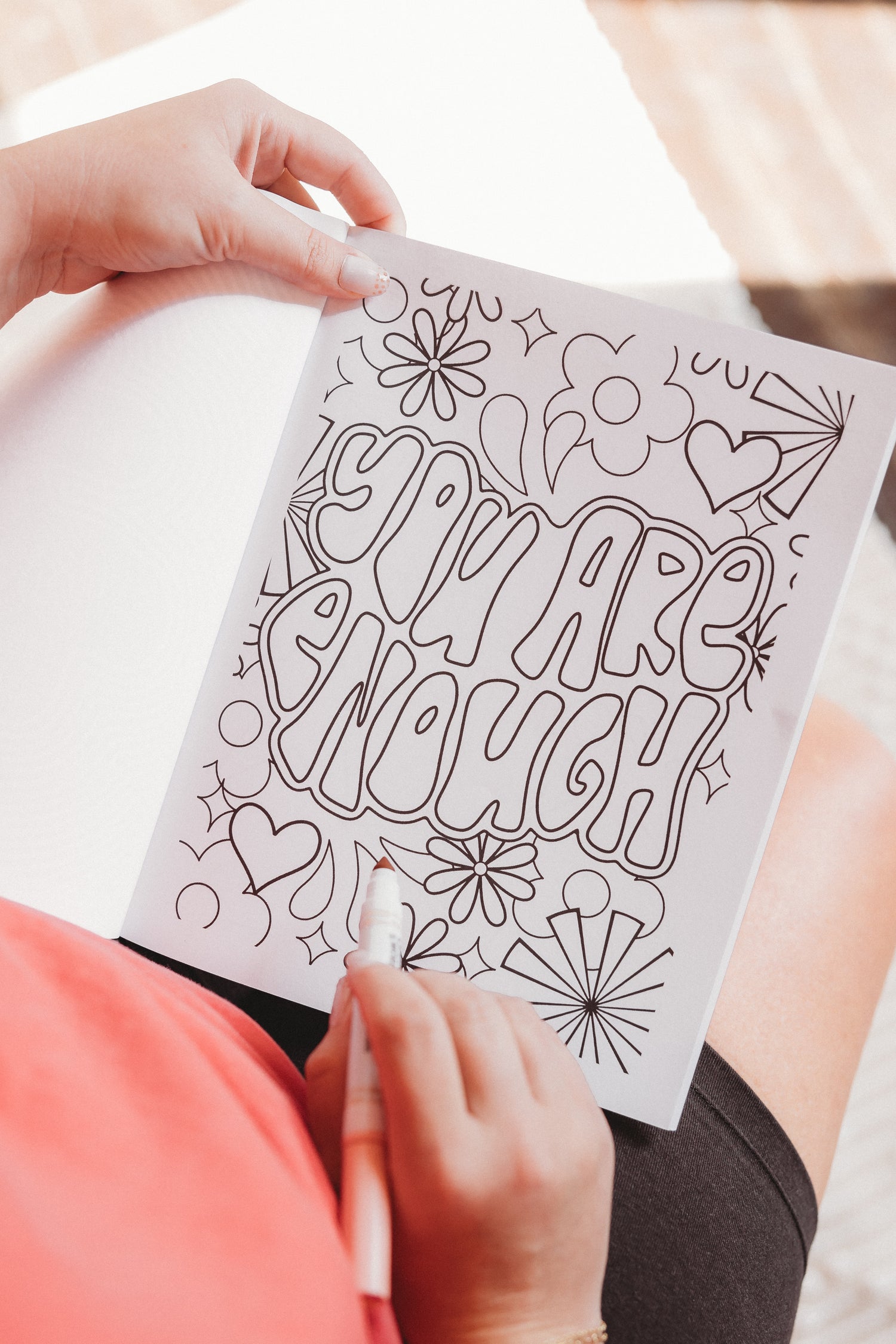 Bestselling
These items are favorites of our customers. These have sold out and restocked time and time again. Tried and true and loved by hundreds all over the US.
Ready To Meet My New Fave!